If you are looking for a relaxing and enjoyable getaway on Long Island, you might want to check out Harmony Vineyards. This charming winery is located on the waterfront of Stony Brook Harbor, offering stunning views and delicious wines. Whether you are a wine lover, a history buff, or a nature enthusiast, you will find something to love about Harmony Vineyards.
In this post, I will tell you everything you need to know about this wonderful place, from its history and cultural significance to its points of interest and interesting facts. I will also give you some advice on how to make the most of your visit. So, grab a glass of wine and let's get started!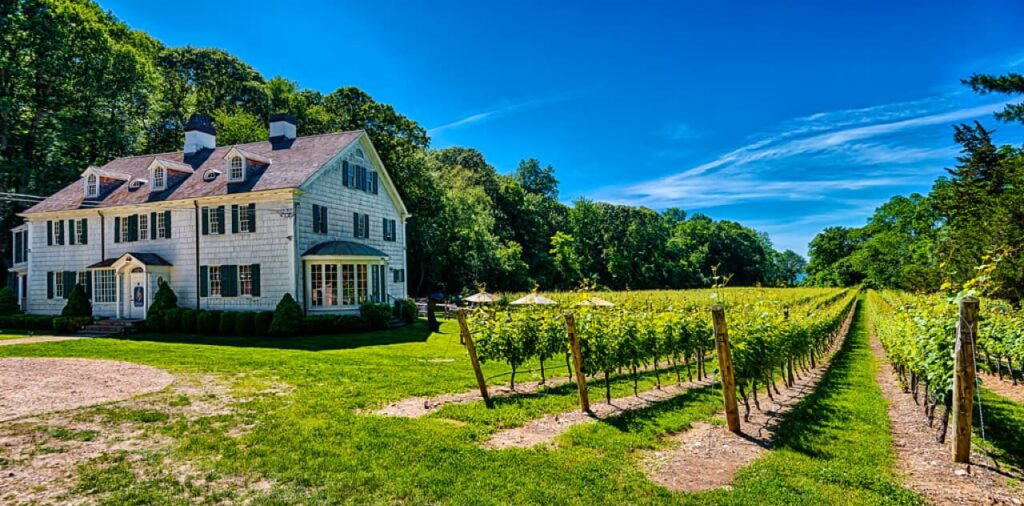 Harmony Vineyards was established in 2002 by David Migdal, a former Wall Street executive who wanted to pursue his passion for wine making. He bought a historic property that dates back to 1690 and restored it to its original glory.
The property includes a colonial mansion, a carriage house, a barn, and a tasting room. Migdal also planted eight acres of grapevines, using sustainable and organic practices. He hired Eric Fry, one of the most respected winemakers in Long Island, to craft the wines. Today, Harmony Vineyards produces about 3,000 cases of wine per year, mostly reds, such as Cabernet Franc, Merlot, and Bordeaux blends.
Harmony Vineyards is not only a winery, but also a cultural hub. The winery hosts various events throughout the year, such as live music, art shows, movie nights, and book signings. The winery also supports several charitable causes, such as education, health care, and environmental protection. In fact, 100% of the tasting fees are donated to local charities. Migdal believes that wine is not just a beverage, but a way of life that promotes harmony and happiness.
There are many things to see and do at Harmony Vineyards. Here are some of the highlights:
This is where you can sample the wines and learn more about them from the friendly staff. The tasting room is open from Thursday to Sunday, from 12 pm to 6 pm. The tasting fee is $15 per person and includes five wines of your choice. You can also buy wine by the glass or by the bottle.
This is where you can admire the artworks of local artists and purchase them if you like. The gallery features paintings, sculptures, photography, and more. The gallery is open during the same hours as the tasting room.
This is where you can explore the history and architecture of the property. The mansion was built in 1690 by John Roe Sr., one of the first settlers on Long Island. It was later owned by several prominent families, such as the Smiths and the Blydensburghs. The mansion has been restored to its original condition and furnished with period pieces. You can take a self-guided tour of the mansion or join a guided tour on Saturdays at 2 pm.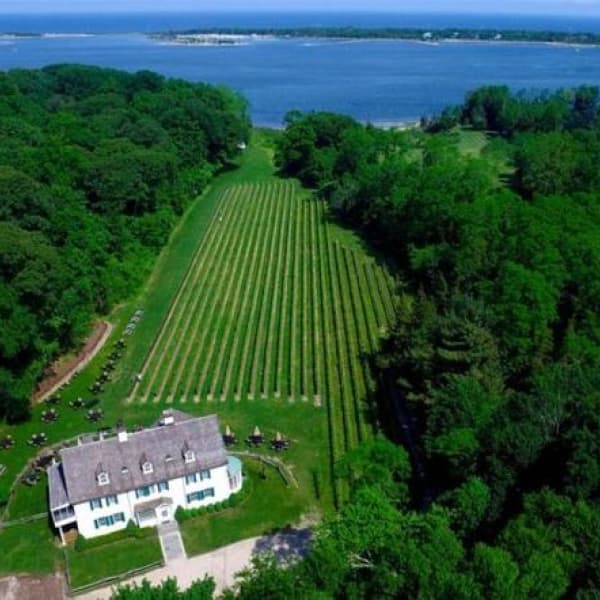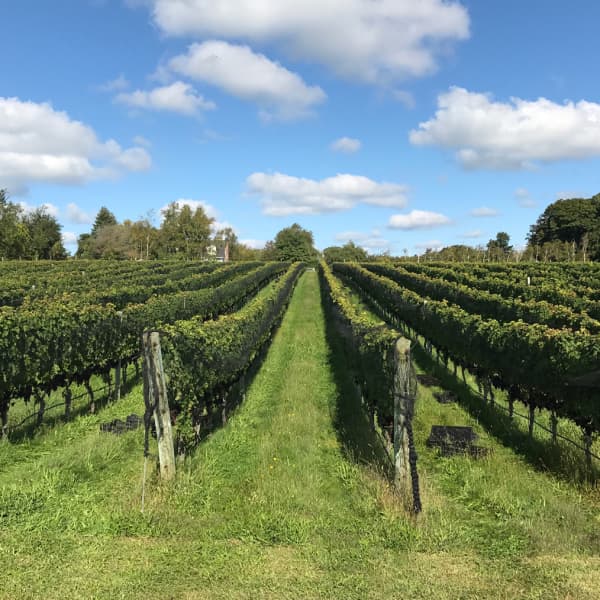 This is where you can enjoy the beauty and tranquility of nature. The garden features various flowers, herbs, vegetables, and fruits that are used in the winery's kitchen. You can also see the grapevines and learn more about the wine making process.
This is where you can relax and soak in the views of the water. You can sit on the deck or on the lawn and watch the boats and birds go by. You can also bring your own picnic or order food from the winery's menu.
Here are some fun facts about Harmony Vineyards that you might not know:
If you are planning to visit Harmony Vineyards, here are some tips to make your experience more enjoyable: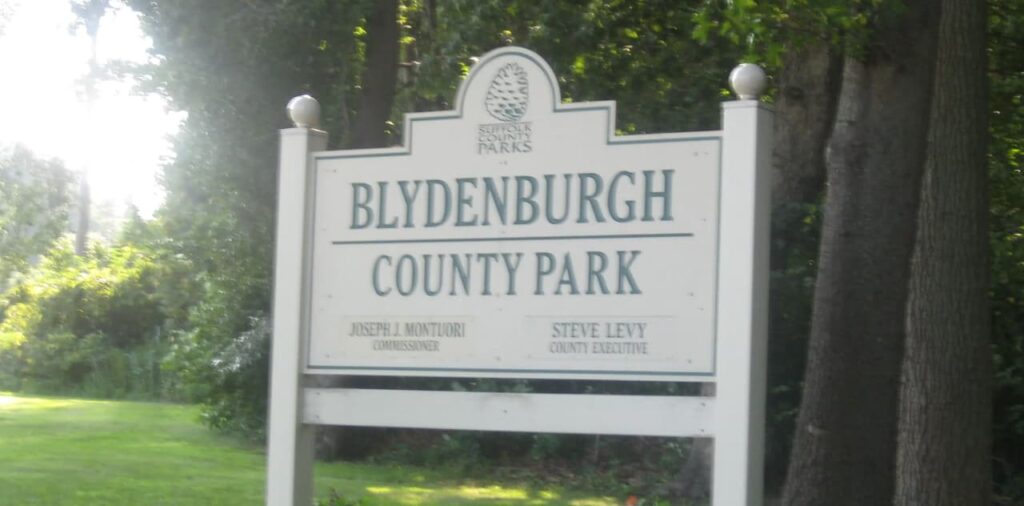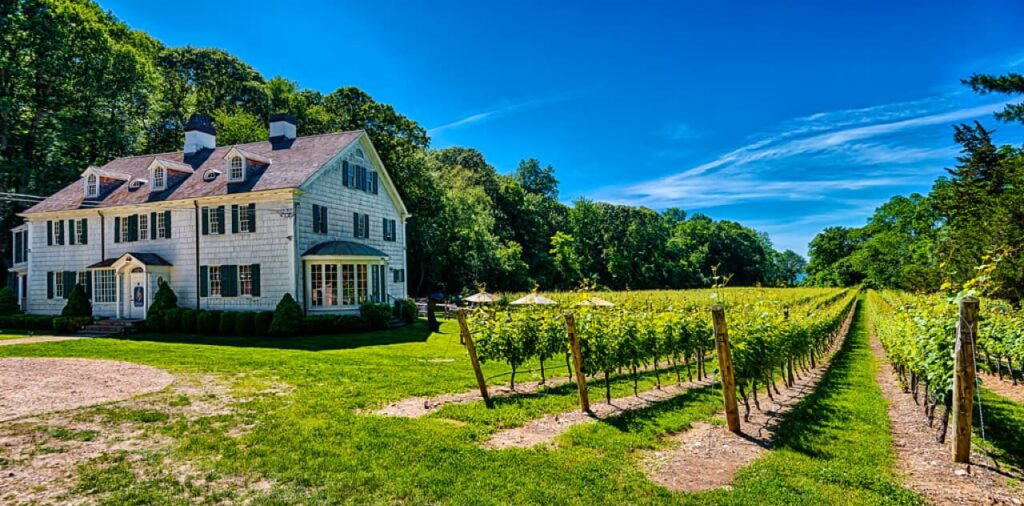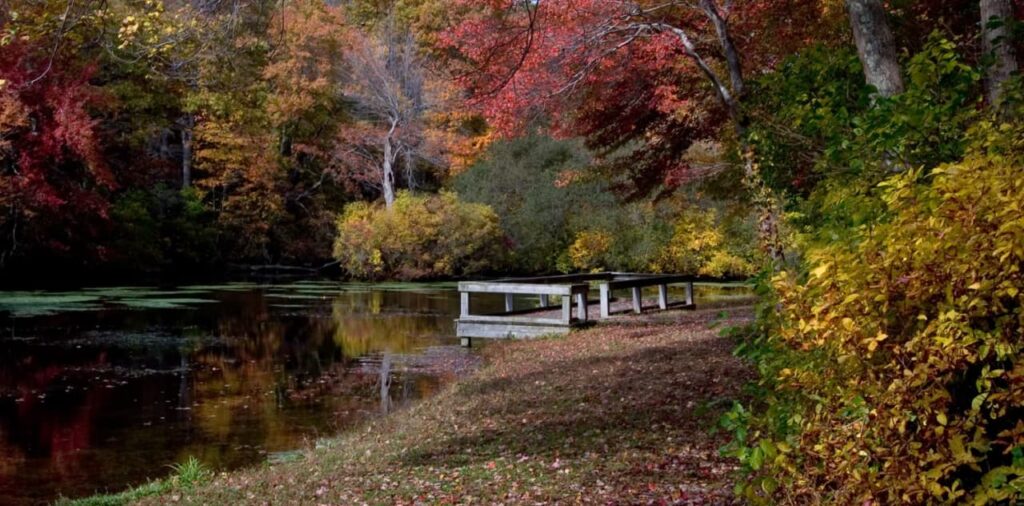 Caleb Smith State Park Preserve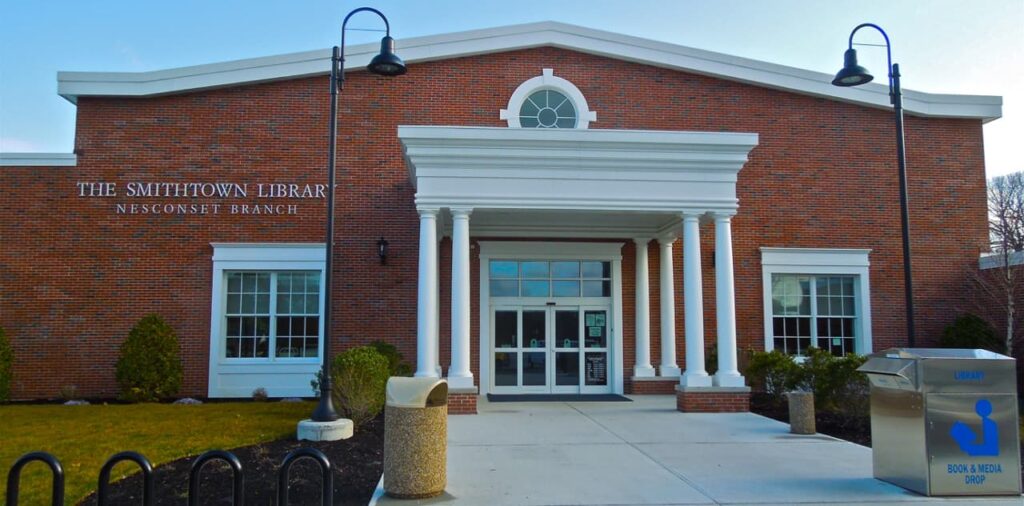 Driving travel through Smithtown, NY-Meeting the town from Blydenburgh County Park to Coco Bistro
Veteran's Memorial Highway, Smithtown, NY 11788
Head southwest toward H. Lee Dennison Bldg Dr (Restricted usage road) for 1 sec (30 ft)

Follow NY-347 E, Hauppauge Rd and NY-25A E/N Country Rd to Gate Rd in Head of the Harbor for 15 min (6.9 mi)
                a. Turn left onto NY-347/NY-454 E and continue for 0.6 mi
                b. Keep left to continue on NY-347 E, follow signs for Port Jefferson (Pass by Carvel on the right) for 0.8 mi
                c. Slight right toward Hauppauge Rd for 115 ft
                d. Continue straight for 210 ft
                e. Turn left onto Hauppauge Rd and continue for 2.0 mi
                f. Continue onto NY-25A E/N Country Rd for 3.4 mi
Take Bacon Rd to Harbor Rd for 3 min (1.3 mi)

Turn left onto Gate Rd and continue for 125 ft
                a. Continue straight onto Hitherbrook Rd for 0.3 mi
                b. Slight right onto Bacon Rd and continue for 0.6 mi
                c. Turn right onto Harbor Rd (Destination will be on the left) for 0.3 mi
169 Harbor Rd, St James, NY 11780
Head south on Harbor Rd toward Brackenwoods Path for 57 sec (0.3 mi)

Turn left onto Bacon Rd and continue for 2 min (0.6 mi)

Follow NY-25A W/N Country Rd and Edgewood Ave to NY-25 W in Smithtown for 12 min (5.5 mi)
         a. Slight left onto Hitherbrook Rd and continue for 0.3 mi
         b.  Merge onto Gate Rd and continue for 125 ft
         c.  Turn right onto NY-25A W/N Country Rd and continue for 1.8 mi
         d.  Turn right onto Edgewood Ave and continue for 2.2 mi
         e.  Turn right onto NY-25 W/NY-25A W/W Main St and continue for 0.4 mi
         f.  Keep left to continue on NY-25 W (Destination will be on the right) for 0.9 mi
581 W Jericho Turnpike, Smithtown, NY 11787
Head southwest on NY-25 W/W Jericho Turnpike (Pass by Jiffy Lube on the left in 2.8 mi) for 3.0 mi

Turn right onto Indian Head Rd (Destination will be on the right) for 0.2 mi
The Smithtown Library - Commack Building
3 Indian Head Rd, Commack, NY 11725
Head north on Indian Head Rd toward Cowie Rd for 0.5 mi

Turn right onto Somerset Dr and continue for 0.5 mi

Turn right onto Wenmore Rd and continue for 361 ft

Turn right onto Kings Park Rd and continue for 0.6 mi

Turn left onto Jericho Turnpike and continue for 1.1 mi

Turn right (Destination will be on the right) for 161 ft
Every Saturday + Sunday
10am to 3pm
Join us for our weekend brunch! Check out our brunch menu, speciality coffees and fresh pressed juices. From classic brunch favorites to innovative creations, there's something for everyone to enjoy.
Looking for the perfect venue to host your next special event? Look no further!
At Coco Bistro, we specialize in turning ordinary moments into extraordinary memories. Whether you're planning a birthday extravaganza, an anniversary, a corporate gathering, or a rehearsal dinner, we have the ideal setting for you.
Tuesday through Friday
5pm to 10pm
At Coco Bistro, we believe that every meal should be a memorable experience. That's why we're excited to introduce our enticing Weekday Prix Fixe Menu, specially crafted to delight your taste buds without breaking the bank. $36 pp